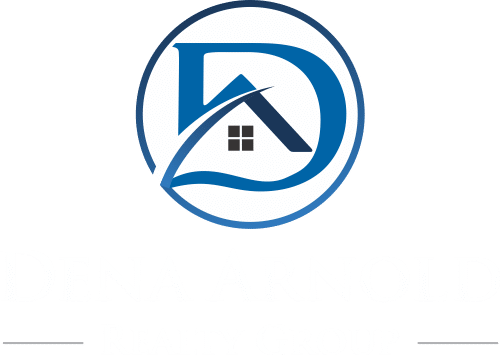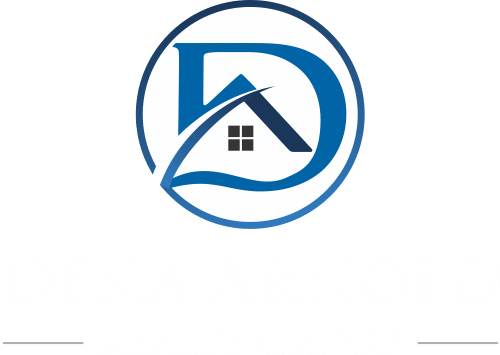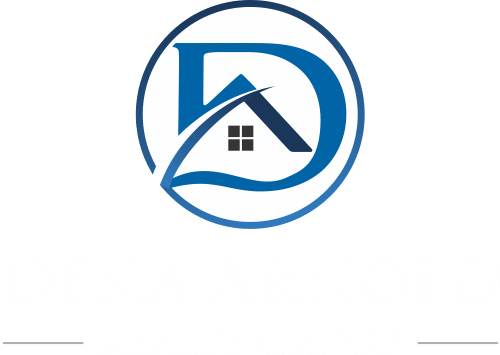 SELL THE HOME YOU'RE IN – FIND YOUR PERFECT HOME
Look to a trusted professional that offers over 25 years of real estate excellence in residential, rural and commercial. I am personally involved with each of my client's real estate needs, guiding them through every step of the process while offering invaluable advice along the way.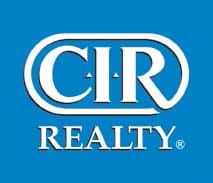 Because a Great Experience Begins with a Great Agent.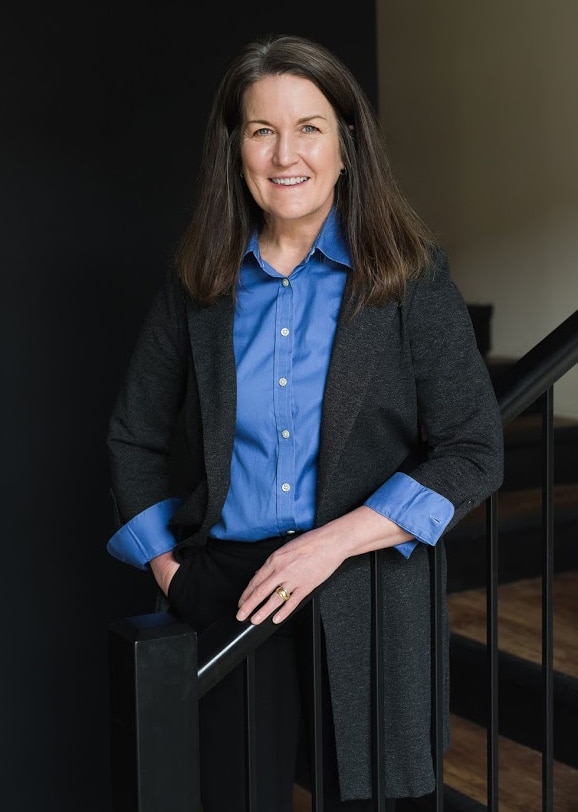 ABOUT DENA ARNOLD
I began my career in real estate in 1992, having grown up with a realtor as a father; it seemed like a natural fit. I have an aptitude for working with people and enjoy the complexity and ever changing real estate market.
As the real estate market and technology have continuously changed, I have constantly evolved and continually educated myself in new trends in marketing and advertising to help navigate my client's needs affectively.  I have assisted many individuals and families achieve their real estate goals by selling their most valuable asset for the best possible price or finding that perfect home that enhances their lifestyle.
A significant percentage of my business is referral and repeat from satisfied clients who have been impressed by my high level of integrity, professionalism and personalized attention. It is important to me that clients feel valued and properly represented throughout the process to ease the stress associated with buying or selling a home. You can rely on me to deliver a positive real estate experience.
SELLING
As an expert in real estate marketing, I will establish a strategy for your home sale ensuring that your property has maximum exposure to potential buyers and is positioned in a way that help it stand out from its competition.  I will walk you through complex paperwork and the many tasks involved in selling a home from contract to closing and beyond.  Through proven and experienced negotiations we will work together to achieve the best possible price and I will work to make sure your interests are put first based on the specific goals you have for your property.  That is the kind of experience and expertise you need when selling your largest asset! Choose Dena Arnold for honest, reliable advice!
BUYING
Choosing the Right Agent is an important decision!  With all the excitement and anticipation buying a home can be a daunting process, that's why it's important you choose a realtor who understands what you are going through and who is qualified to help.  It is important for your agent to be on top of the local market conditions, be current on the latest developments in mortgage financing and be a skillful negotiator. These are some of the services you can expect when choosing Dena Arnold along with a commitment to exceptional personal service and honest advice.
EXPERIENCE COUNTS
I can identify with the challenges my clients face as I have been helping them find homes that enhance their lifestyle for over 25 years.  You can rest assured knowing you're dealing with a professional who has been through a vast variety of experiences and has the knowledge you need when negotiating, assessing market conditions and navigating complex contracts. 
This is the kind of expertise you need when purchasing or selling your largest asset! Send me a note below and we can get started with a customized market.

"Dena did a great job in a tough selling market and was instrumental in getting us out of a lousy position and into a better one."
Karen

"Dena came into our home, gave us some ideas on staging and things to fix. Like magic the first people to view our house made an offer. The buying process was a very good experience."
Kennedy's

"Very kind, accommodating and knowledgeable. We have sold/purchased 3 properties with Dena and she made each experience very simple and pain free."
Ty

"I have had the pleasure of working with Dena and her team on several occasions. They are a great group; fun, driven, and knowledgeable! A great source for your real estate needs. Thanks guys!"
Alexander

"Dena was very helpful in the purchase of our property. We were able to do everything by text, email and Docusign. It was awesome. We met her at the theatre when she invited us to view a movie for free.  It's amazing what can be done online."
Jake

"Dena and her team are fabulous. I bought my first house in Red Deer sight unseen with the help of one of her team members in 2006 and since then Dena and her team have helped me purchase a property, sell two properties and helped my parents purchase a property. I would highly recommend them as they will always have your best interest in mind when working with you."
Kara

"Dena has represented a few of our family members in both the purchase and selling of their homes. They were all extremely pleased with her professional, friendly manner. She listens to your concerns and works hard to see all goes smoothly for both buyer and seller. Any of us would recommend her, as well as seek her assistance, in any further realty dealings."
Lisa

"Dena is very personable, approachable, sincere and over delivers in value. She made us feel at home here in Red Deer. The transition was seamless. She worked hard. We are very pleased with Dena. We recommend her to anyone looking to sell or buy a home"
Paula

"Thank you very much for all of the time and help you provided during our house hunting adventure. We will definitely give you a call in the future and won't hesitate to recommend you to our friends. Thanks Again."
Michael

"Thank you so much for your assistance in selling our home and securing our new one! Your expertise and commitment were truly appreciated."
Chris

"Thank you for all your efforts in making our first home purchase a smooth one! You've done a lot to go out of your way and help us – we definitely appreciate that!"
Tyler
A Central Alberta Real Estate Agent You Can Trust
The Dena Arnold Realty Group is a team of trusted real estate professionals offering over 25 years of experience in the Central Alberta Real Estate Market with both residential, rural and commercial properties.
CONTACT
DENA ARNOLD AND TEAM
TODAY
Find out why so many others put their
trust in Dena Arnold.
Visit the CIR Realty Office:
2, 4405 – 52 Ave. | Red Deer, AB T4N 6S4
CONTACT DENA ARNOLD AND TEAM TODAY
Find out why so many others put their trust in Dena Arnold.
Visit the CIR Realty Office:
2, 4405 – 52 Ave. | Red Deer, AB T4N 6S4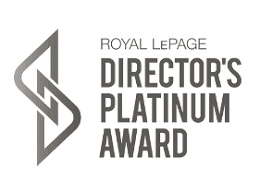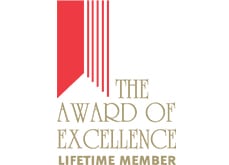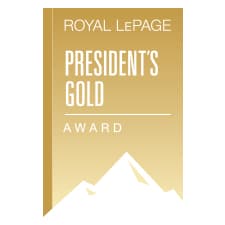 EXECUTIVE PLATINUM CLUB